Natural Wood
Picture Framing Kits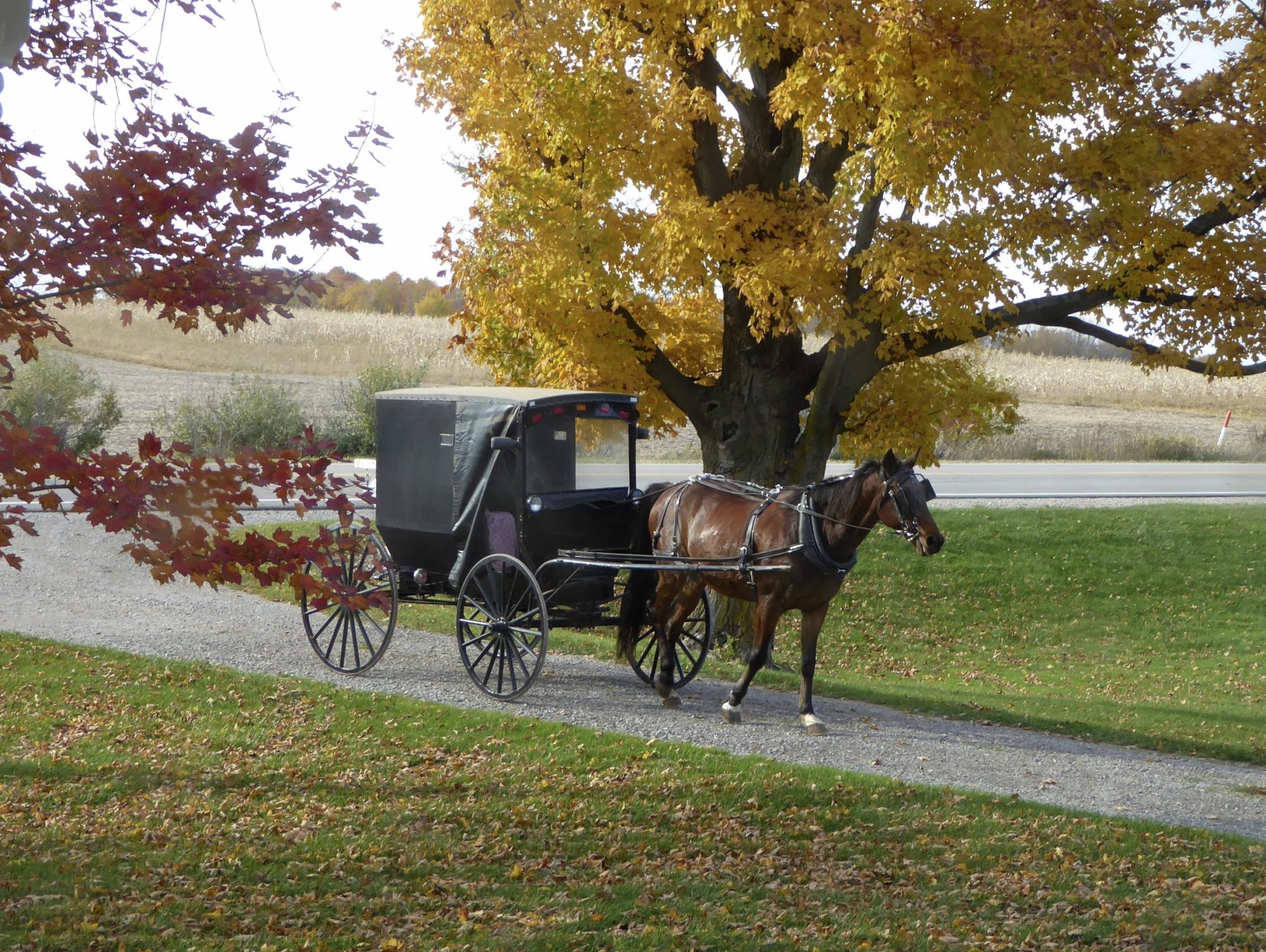 Finest 100% Natural Wood
We mill our moldings from Michigan cherry, red oak, ash, walnut, and poplar and carry a variety of new and traditional picture frame profiles to fit your desired decor.
High-Quality Professional Results
Years of experience in fine craftsmanship back our commitment to natural wood, quality artistry, and customer satisfaction.
Do-it-yourself Easy Assembly
Just add a little glue and a slight tap of the corner inserts for each side. Upon arrival, kits are ready for a light sanding, adding a finish, the matt of your preference, and glass!
Purchase Your Custom Frame
About Us
Our family started FrameWorxz® from my picture framing interest and hobby in 1992. We work together in our business on our rural family farm in the Thumb of Michigan, creating our quality custom frames.
Working Away in the Woodshop
Have Questions on How to Assemble Your Frame Kit?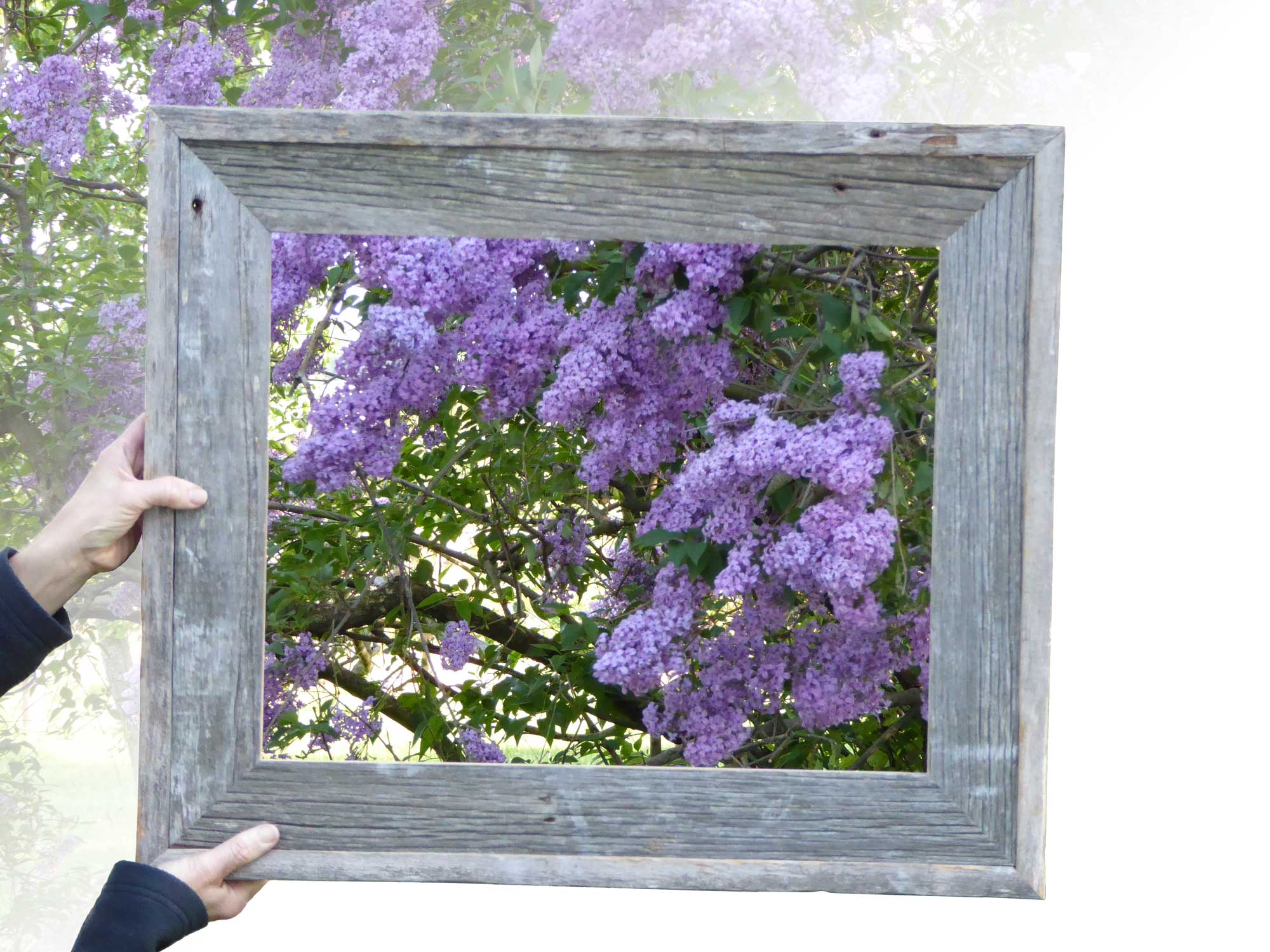 Questions? Please Contact Us
If you're in the area, you can visit our store too.
We have a FrameWorxz Studio/Store and a moulding manufacturing facility between Caro and Cass City, Michigan. Our store serves as our studio as well as retail store for picture frame equipment and supplies.